Following overwhelming response in international markets, American TelePhysicians bring CURA4U - a one-stop-healthcare platform, to USA with the primary focus on providing patients with the Right Care at the Right Price. CURA4U is a web and app based solution to help patients schedule healthcare services from top providers online.
CURA4U provides transparency by displaying the availability and pricing of your desired service from various providers, hence allowing you to make more informed healthcare decisions. You can schedule Labs, Radiology and Doctor's appointment services online from within the CURA4U portal and mobile app.
CURA4U also aims to become your go-to healthcare knowledge portal by regularly updating blogs, educational videos and infographics with most relevant patient education and healthcare news. You can head to our blogs section to explore our knowledge hub and subscribe to get the latest update right in your inbox.
Our provider list and areas of operation are being updated regularly. In case you can not find a particular service in your area yet, please visit again after some time.
Have any questions? Our customer support is accessible through chat, whatsapp, helpline and contact us form.
View Details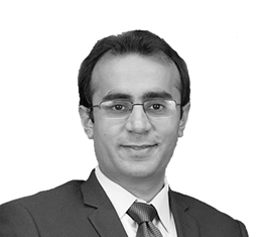 Waqas Ahmed MD FACP
Founder & CEO
View Details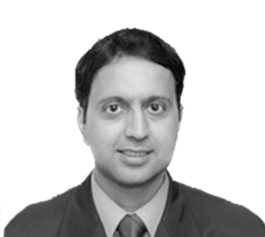 Naseer Khan MD
Co-founder & Chief Medical Officer
View Details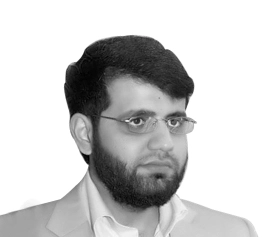 Junaid Ahmed
Chief Information Officer and Co-founder
View Details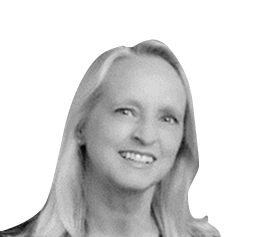 Sherri Johnson MBA
SVP Communications & Business Development
View Details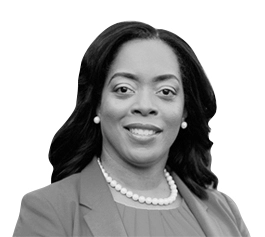 Shonda M. Taylor DBA, MBA, CNHA
Director Rehab Services
View Details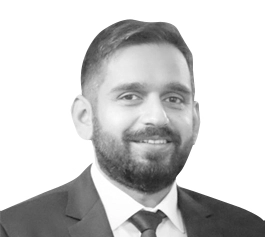 Khurram Altaf
VP Operations and Marketing
View Details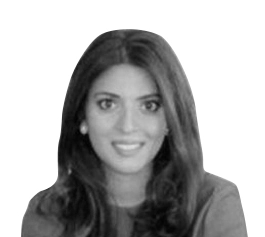 Dr. Ameena Zia
Member Advisory Board
View Details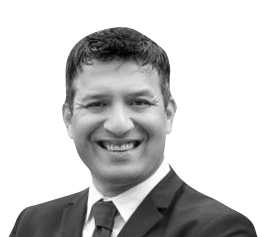 Syed Irfan Ali MD
Member Advisory Board